Compensation Planning Tool
Compensation Planning Tool
The University of Toronto is implementing a new cloud-based compensation planning tool to better meet department and divisional needs.
This new tool will better meet departmental and divisional needs for accurate, multi-year compensation planning, and will improve the University's long-range operating budget process – a process that accounts for 70 percent of the University's total expenditures.
Through community consultation, the Planning & Budget Office and EASI have selected leading-edge technology from Questica – to provide a holistic, accurate, intuitive and streamlined user experience. Beyond maintaining the core functionality of the current SAP B6 application, this tool will support a more efficient compensation planning process and will provide the flexibility for future expansion as the University's needs change.
Compensation Planning Tool (CPT) Project Delay
Due to the ongoing COVID-19 pandemic and the S4/HANA upgrade the implementation of the Compensation Planning Tool has been deferred until after the 2021-22 budget process. The B6 will continue to be used for the 2021-22 budget.
Although the launch has been delayed, the project team continues to work on the final phase of development – reporting and user experience enhancements.
We will use this website to communicate updates as they become available.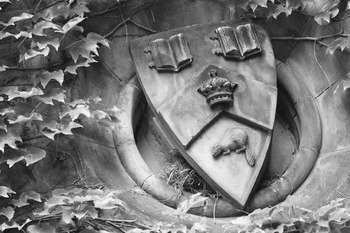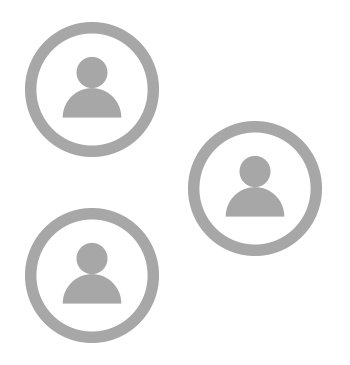 WHY MAKE THIS TRANSITION?
The B6 was developed at a time when U of T's budget was a much more centrally-managed process (25 years ago) – divisions and departments now have greater responsibility for long-term planning.
Planning & Budget and EASI has chosen a tool that will meet the needs of a decentralized community of administrators with a diverse range of budgeting processes.

Selecting Questica, a cloud-based application, ensures the University will continue to implement best-in-class technology and remain at the forefront of innovation.  
By partnering with divisions in the upfront development, we expect to increase efficiency, reduce risk, and avoid duplication of resources.
BENEFITS
Provides an improved, intuitive user experience, data analysis and validation
Increases long-term planning accuracy with a five-year planning outlook and salary increase projections
Provides a holistic view of compensation, which expands beyond the current data on appointed staff to include non-appointed staff
Provides flexibility with versioning and/or "what if" scenario planning
Increases planning and analysis accuracy by incorporating data on a monthly (vs. annual) basis 
Simplifies compensation projections by automating salary increase assumptions (e.g. ATB, Merit, Grid etc.) 

SCOPE
WHAT IT IS
Multi-year compensation plan
Holistic view of appointed and non-appointed staff, hospital-based faculty, benefit costs and salary increase projections
Compensation scenario planning
Note: PTR pool calculations will be launched separately
WHAT IT ISN'T
Overall financial modelling (non-compensation, capital, restricted funds)
Reconcile and report on actuals with transaction-level details from FIS
Implementation of PTR or other salary increase processes
TIMELINE
The project timeline is being reviewed and will be published when consultation with Questica is complete.
PROJECT LEADERSHIP
Executive Sponsors:
Trevor Rodgers
Assistant Vice-President, Planning & Budget

Cathy Eberts
Director, Enterprise Applications and Deputy CIO
Project Leads
John Ogg
Manager, Financial Information Systems, EASI
Jenny Cheng
Manager, Budget Administration, Reporting, and Information Systems, Planning & Budget
Darshan Harrinanan
Project Manager, EASI
CONTACT
Darshan Harrinanan
Project Manager, EASI
darshan.harrinanan@utoronto.ca