Enterprise Service Centre: Information Technology Services
Enterprise Service Centre: Information Technology Services
The Enterprise Service Centre (ESC) is now live and available to the University's staff and faculty! To experience ESC now, visit uoft.me/esc.
The University of Toronto is implementing a centrally supported service desk solution to streamline, track and respond to service requests to the central Information Technology Services and Human Resources & Equity divisions. The scope of the current project is expected to streamline over 40,000 annual HR&E requests and 38,000 ITS inquiries. The solution will serve as a model for implementation within other areas at the University.
The Enterprise Service Centre will provide a modern and improved employee experience, help to streamline a growing workload, allow for seamless collaboration and provide real-time data to make evidence-based decisions – providing employees with the information they need when they need it.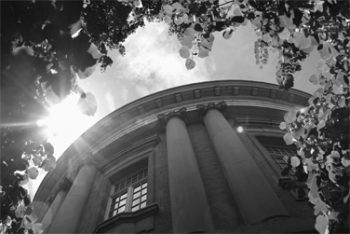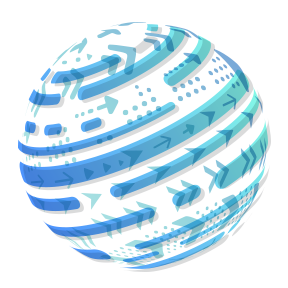 DIVISION OF PEOPLE STRATEGY, EQUITY & CULTURE (PSEC)
The Enterprise Service Centre is part of the University's HR Technology Roadmap, a program projected to save $1.5 million annually. This project will lay the foundation for an enterprise-level service desk for the University.
INFORMATION TECHNOLOGY SERVICES (ITS)
The Enterprise Service Centre will consolidate a previous ticketing system, emails, phone calls and in-person questions. It will also offer self-service for commonly asked questions and provide updates to help employees learn about what's new at the University.
WHAT IS THE IT SERVICE CENTRE? 
An integrated cross-departmental platform for service requests.
A ticketing system to track and organize incidents and inquiries.
​A place to easily access process and knowledge documentation.​
A centralized information hub to generate performance analytics reports.
A single ServiceNow-based platform to facilitate everyday business processes.
WHAT TO EXPECT 
Service catalogue – allows users search the catalogue by category to submit online requests.
Knowledge base – allows users to easily search a database of articles that are linked and categorized based on relevance to frequently asked questions and topics.
Dashboards and analytics – allows users to view important data at a glance and prioritize tasks.
Ticketing system – allows users to quickly submit and track support incidents and inquiries.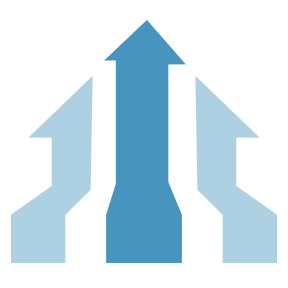 BENEFITS
Improved digital experience with transition from manual to automated processes.
Improved employee experience with tools and metrics to make evidence-based decisions.
Increased efficiency and consistency in approach to service request resolution – with the goal of answering employees' questions the first time.
Improved identification and resolution of reoccurring problems.
Foundation for future interoperability, process transformation, and user adoption across the University.