It's been over two years since U of T completed a massive upgrade to its student information system. After converting millions of lines of code and replacing an aging server, how did the system handle peak enrolment this year? 
On July 31, over 35,000 Faculty of Arts & Science students logged in to ACORN during the largest enrolment day for U of T. Similar to last year, the system successfully handled the massive number of logins during the Faculty's "priority drop" enrolment period. 
"This year, Enterprise Infrastructure Services helped us to make some improvements to the authentication servers," says Haroon Rafique, DevOps Manager with Enterprise Applications & Solutions Integration (EASI). "These improvements helped us to balance the large load of students equally so we didn't see a lot of bottlenecks. We also worked closely with Information Security to make sure we had a streamlined process." 
The first round of enrolment at 9 a.m. had a peak of 2,300 students and the second round was smooth sailing for students. The third enrolment period at 11 a.m. performed even better than other sessions even with an increase in volume and complexity. At 11:06 a.m., there were 4,183 students logged in and by 11:13 a.m. that number had decreased to 2,635. The 12 p.m. enrolment period was even faster and overall the day was a success. 
In order to ensure students have a smooth enrolment day, the team starts planning three months in advance. 
"Before peak enrolment, we go through an in-depth infrastructure review and then perform load tests to see if any changes to the application or infrastructure are causing any issues," says Laurel Williams, an Information Technology Analyst with EASI. "Also, we've been monitoring other enrolments this month and responding to any issues we've seen, and we've tweaked the configuration to make it optimal for the largest enrolment day." 
Unlike other years, when staff need to arrive at work extra early, staff met through a virtual meeting on Microsoft Teams. 
"It was nice to miss the early morning commute, but it's also great when we can project all of the statistics at the same time and walk around and look at each other's screens," says Williams. "Hopefully next year we can get together again in person and enjoy the coffee and muffins!"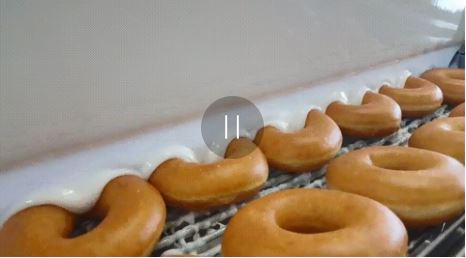 This year, staff enjoyed their virtual donuts from home 
What can staff and students expect next year? 
"With new servers and the new platform, we've seen an improvement and now with two years under our belt we feel much more comfortable," says Rafique. "In early July we identified servers that needed balancing. We're continually evolving and developing better techniques and processes." 
Williams agrees.  
"It's one of the most important days for students and we want to ensure they're successful. We'll continue to do infrastructure reviews and load tests to make ensure students are successful."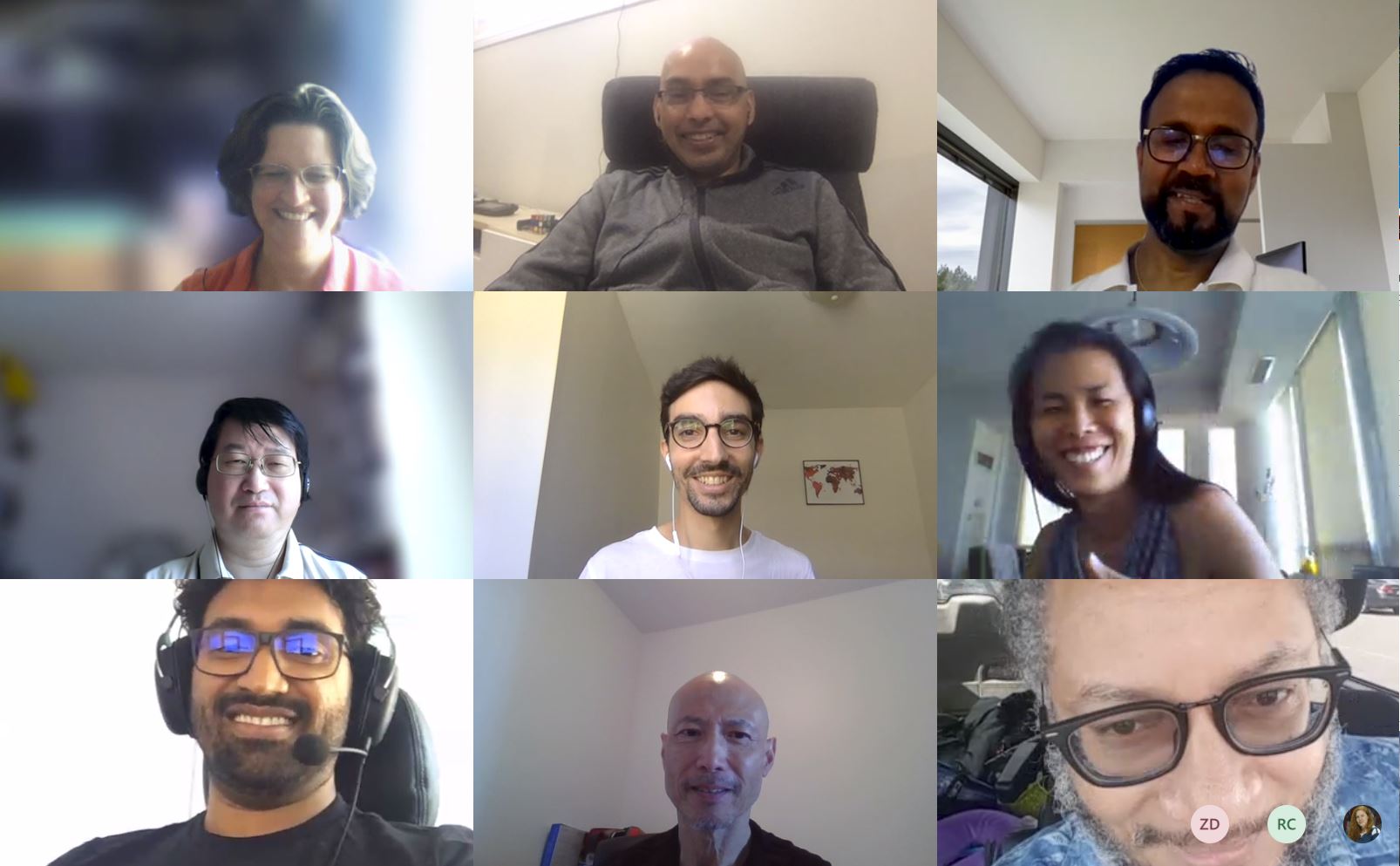 Some members of the team celebrate another successful peak enrolment day 
Thank you to everyone on the team, including Client Services Representatives and registrars across the University: 
Frank Boshoff
Magdalene Cheung
Richard Chow
Paul Day
Zunan Dong
Paul Fardy
Miki Harmath
Matt Hendrickson
Titus Hsu
Sarosh Jamal
André Kalamandeen
Laura Klamot
Stefanos Kythreotis
Haroon Rafique
Ken Tsang
Parani Vinayagamoorthy
Laurel Williams
Mike Wiseman
Mike Wyers
Eric Xiang
Xin Xiang