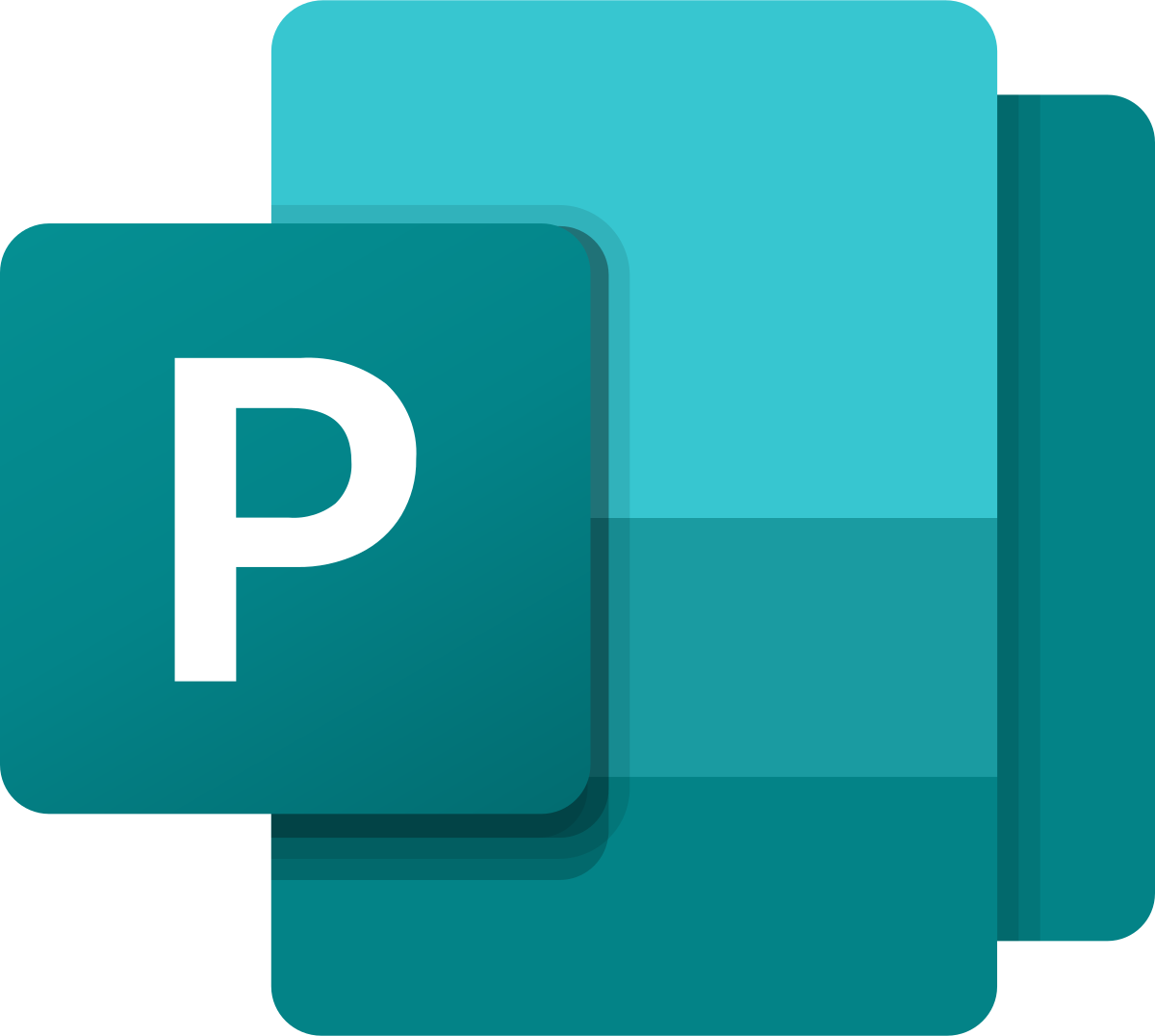 Publisher
Publisher makes it easy to combine text, images and layouts to create polished and professional designs with visual impact. Use Publisher to create marketing materials, digital newsletters, lesson plans, labels and more.
With Publisher, you can choose to share your publications in the way that best suits your audience. Sharing options includes high quality printouts, email distribution and exporting files to industry-standard non-editable formats. Additionally, Publisher also offers the following features:
A wide range of professional pre-designed templates.
Over one hundred pre-set colour palettes to choose from.
An in-app tool for email distribution.
Publisher is available for free to faculty and staff using Office 365 on Windows and can be installed on up to 5 personal computers or other devices. With Office 365, your version of Publisher is always the latest.