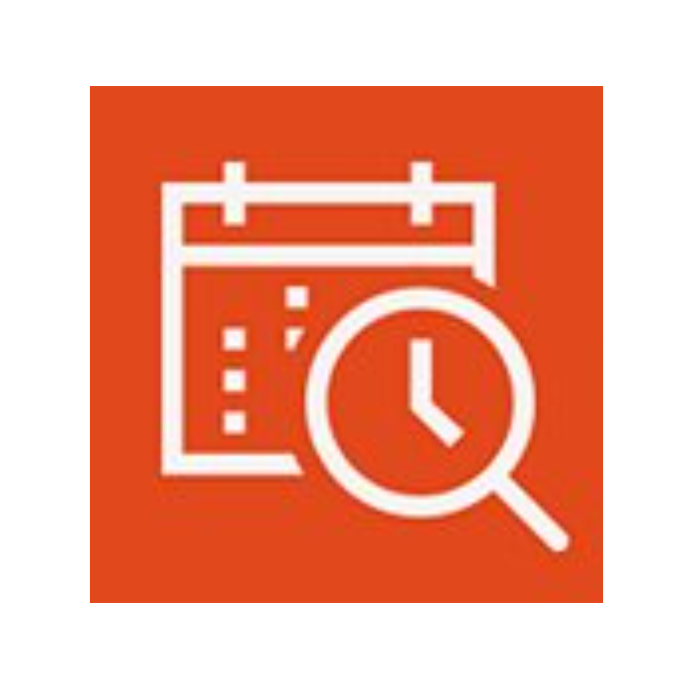 Microsoft FindTime
Find the perfect meeting time for everyone.
FindTime is an Outlook add-in from Microsoft that you can use to choose meeting times that work for everyone. FindTime is a bit like Doodle, but it has the advantage of being connected to Outlook. This means that FindTime can use the free/busy information from University community members' calendars to suggest the most optimal meeting times. You can allow meeting invitees to vote on times, and FindTime can automatically schedule your meeting based on this information. ​
Use FindTime with hybrid groups of stakeholders to find the most ideal meeting time.