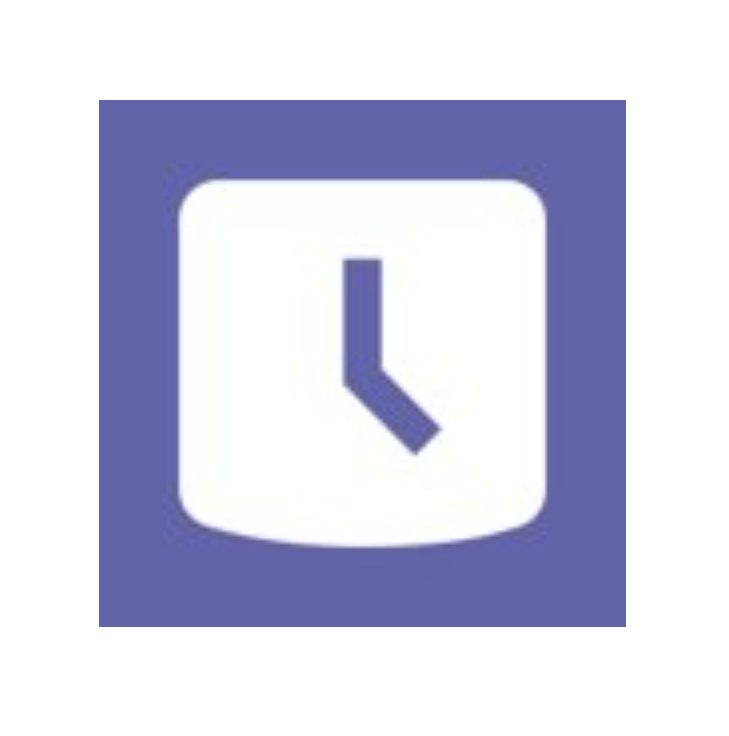 Microsoft Shifts
Manage schedules for teams and on-campus spaces.
Shifts is an in-Teams tool that enables you to manage shift and/or room reservation schedules for your team. With Shifts, team members can self-manage their schedules. Shifts also has a location-based check-in option. ​
Use Shifts to manage schedules for on-campus spaces, and to keep track of who accesses your spaces when.