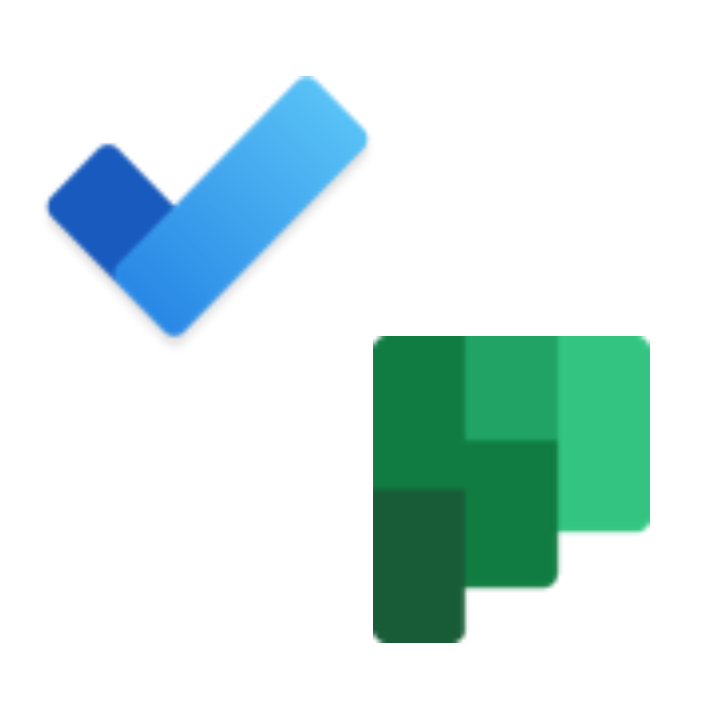 Microsoft Planner, To Do and Tasks
Track project progress and task completion with your team.
Microsoft Planner, To Do and Tasks are three integrated tools that can help your hybrid team stay organized, on track and connected. Use these tools to visually organize, prioritize and track different types of teamwork, including projects, initiatives and simple tasks. You and your team can view your plan in the ways that work best for you: as a board, a chart or as a calendar-based schedule. Access your tasks on the web via Planner and To Do, or through your team on Microsoft Teams via Tasks.
Product Information
Access
EASI Planner page: https://easi.its.utoronto.ca/shared-services/office365/planner/
---
Technical Requirements​
Linked to Microsoft 365 tenant.​
Plans must be linked to existing groups (e.g. a team or channel).​
A supported browser such as Chrome or Microsoft Edge.
Cost​
Included with staff and faculty Microsoft 365 licenses
---
Contact Information
Submit a ticket through the IT Service Centre at https://uoft.me/m365help