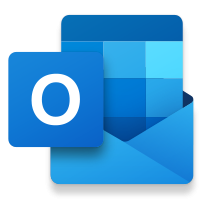 Outlook Shared Resources
Reserve rooms and resources from your Outlook calendar.
EASI can help you to create bookable resources in Outlook such as rooms, desks and equipment. Members of your division can schedule time with these resources straight from their Outlook calendars.​ Use Outlook Shared Resources to manage on-campus spaces with limited capacities.