Humanscale M/Connect 2
A new USB docking station
Provides power delivery to USB-C notebooks while backwards compatible to also support USB 3.0 notebooks
Compatibility with Thunderbolt notebooks makes M/Connect 2 a universal solution that is perfect during the transition from USB 3.0
(7) USB ports for data and charging, including (2) 2.4A Type-A high-speed charging ports and (1) 3A Type-C high-speed charging port
Internet / Network access is also provided through the single USB cable connected to the laptop
Integrated cable management through monitor arm
Specs
(4) USB-A 3.1 Data/Charging Ports
(1) USB-A 2.0 Data/Charging Port
(1) USB-C Charging Port
(1) USB-A Charging Port
3.5mm combo microphone/headphone jack
4k video resolution for two monitors, or 5k for one monitor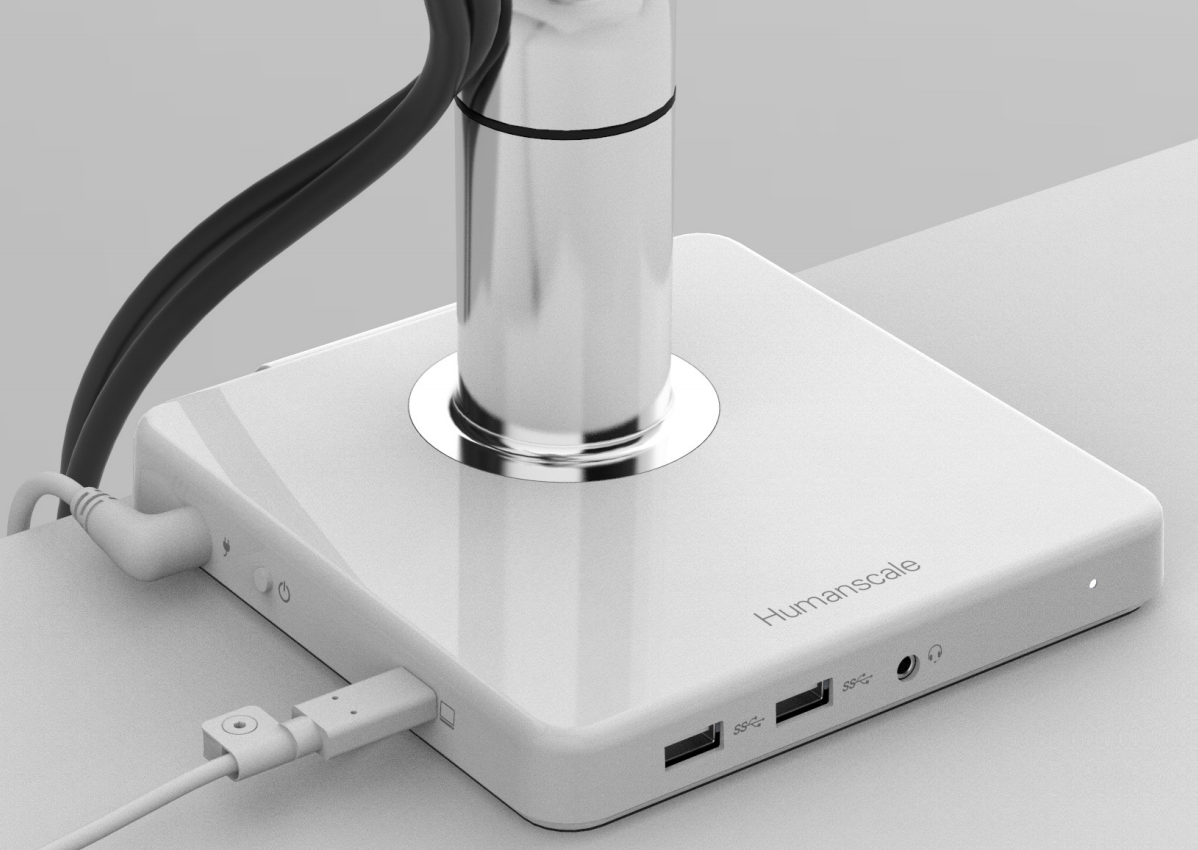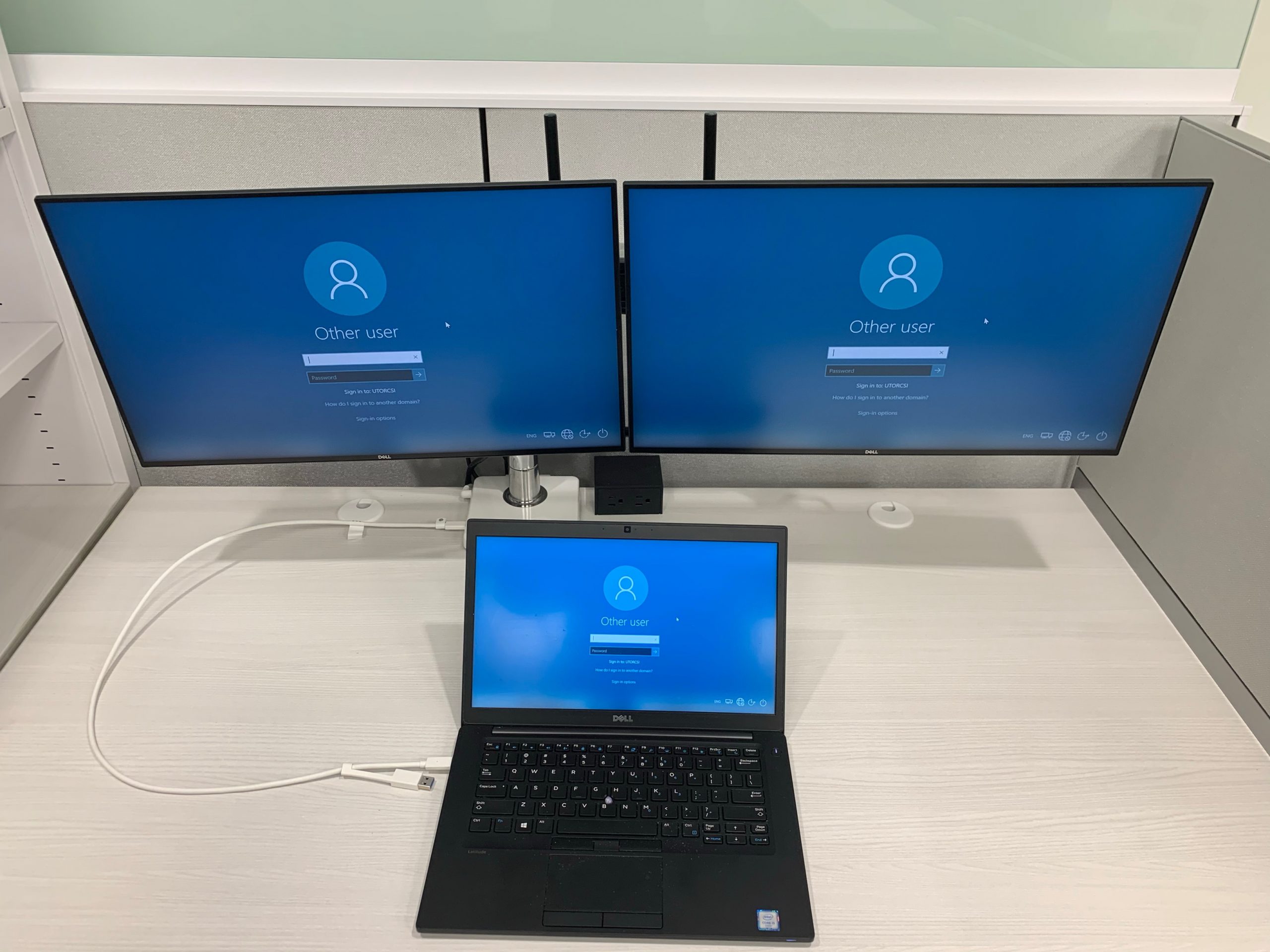 ---
Crestron Mercury
All must-have conferencing and collaboration tools in one console
Full open SIP conference phone
Bluetooth® audio pairs with mobile phones
Supports any video conferencing service, including Microsoft Teams, Skype For Business, Zoom, Slack, GoToMeeting, Cisco WebEx, and Google Meet
Crestron AirMedia gateway enables secure, wireless presentation on the room display from any device, or you can connect directly via HDMI.
BYOD (Bring Your Own Device)
Precision-engineered speakers and microphones to enjoy phone calls that sound like everyone is in the same room.
Connects directly with Microsoft Exchange® or Crestron Fusion® to make room scheduling easy.
Built-in graphics engine generates an onscreen display of the room calendar and simple instructions for starting a meeting.
Specs
Dual LAN ports
Supports RS-232, CEC and IR control
USB-B and USB/CAM for Camera In and Out
HDMI In and Out
(2) Microphone Pods
Power of Ethernet Plus or 24V power supply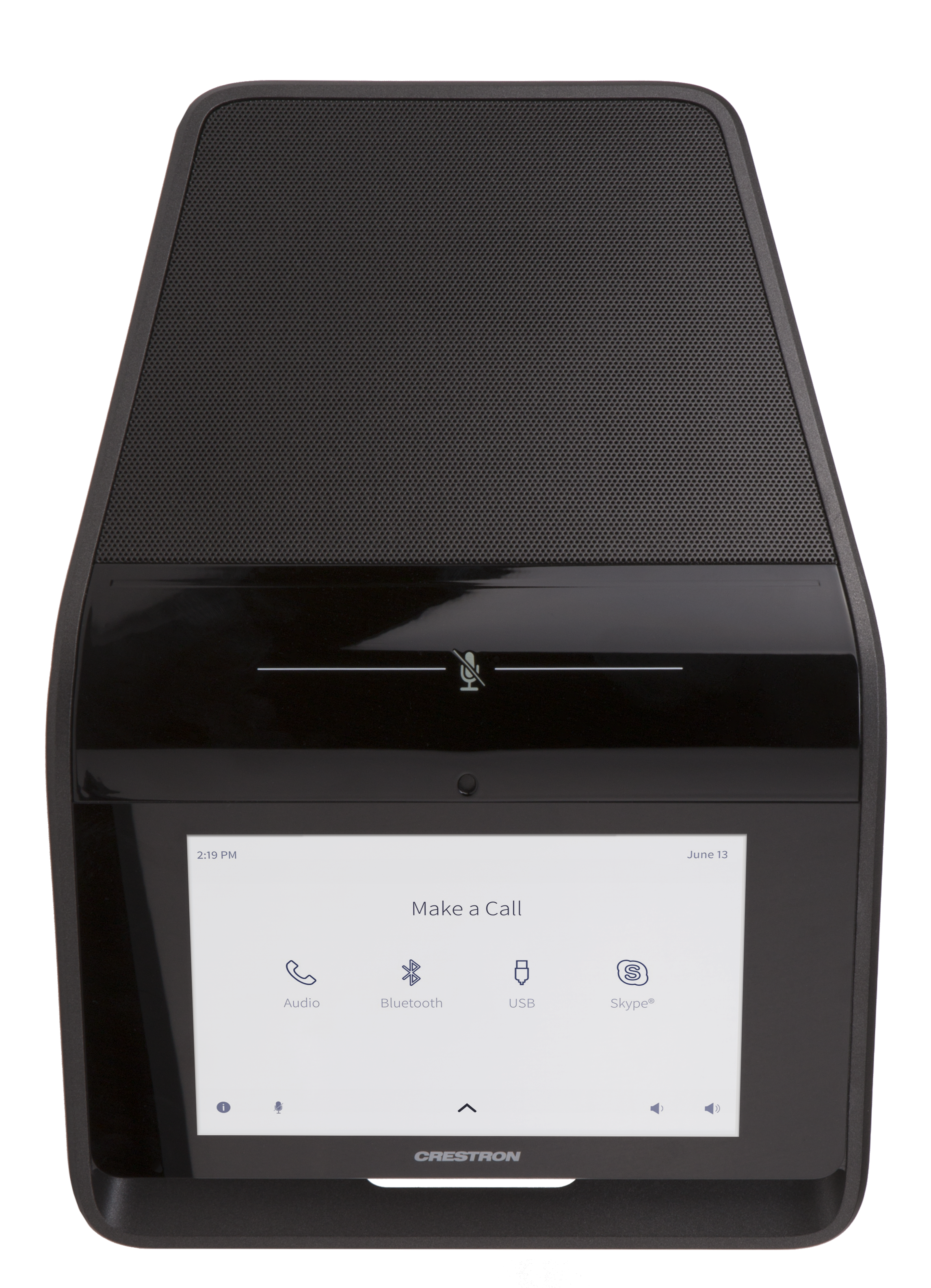 ---
Humanscale M/Connect 2 information from https://ca.humanscale.com/products/monitor-arms/m-connect-2-docking-station
Crestron Mercury information from https://www.crestron.com/Products/Featured-Solutions/Mercury
---
Disclosure: The Crestron Mercury conferencing device & Humanscale M/Connect 2 docking station are being shown as placeholder devices. A market availability research will be conducted closer to Go-Live in order to obtain the best available options. Selected brands and models will be confirmed then.